Book your FREE
Pregnancy Chiropractic Video Consultation
with pregnancy chiropractor
Sharon Sackey DC MChiro.
Discuss your concerns and queries related to muscle and joint pain from top to toe.
Learn specific exercises, stretches and mobility drills suitable for your specific aches and pains.
Learn massage techniques for you and your partner to use during pregnancy and labour for improving pain and function.
Learn techniques, habits and tips to reduce and prevent pain in muscles and joints during pregnancy.
Discuss solutions to concerns surrounding labour.
Partners are welcome to join us for the calls, so they feel confident in how they can get stuck in too!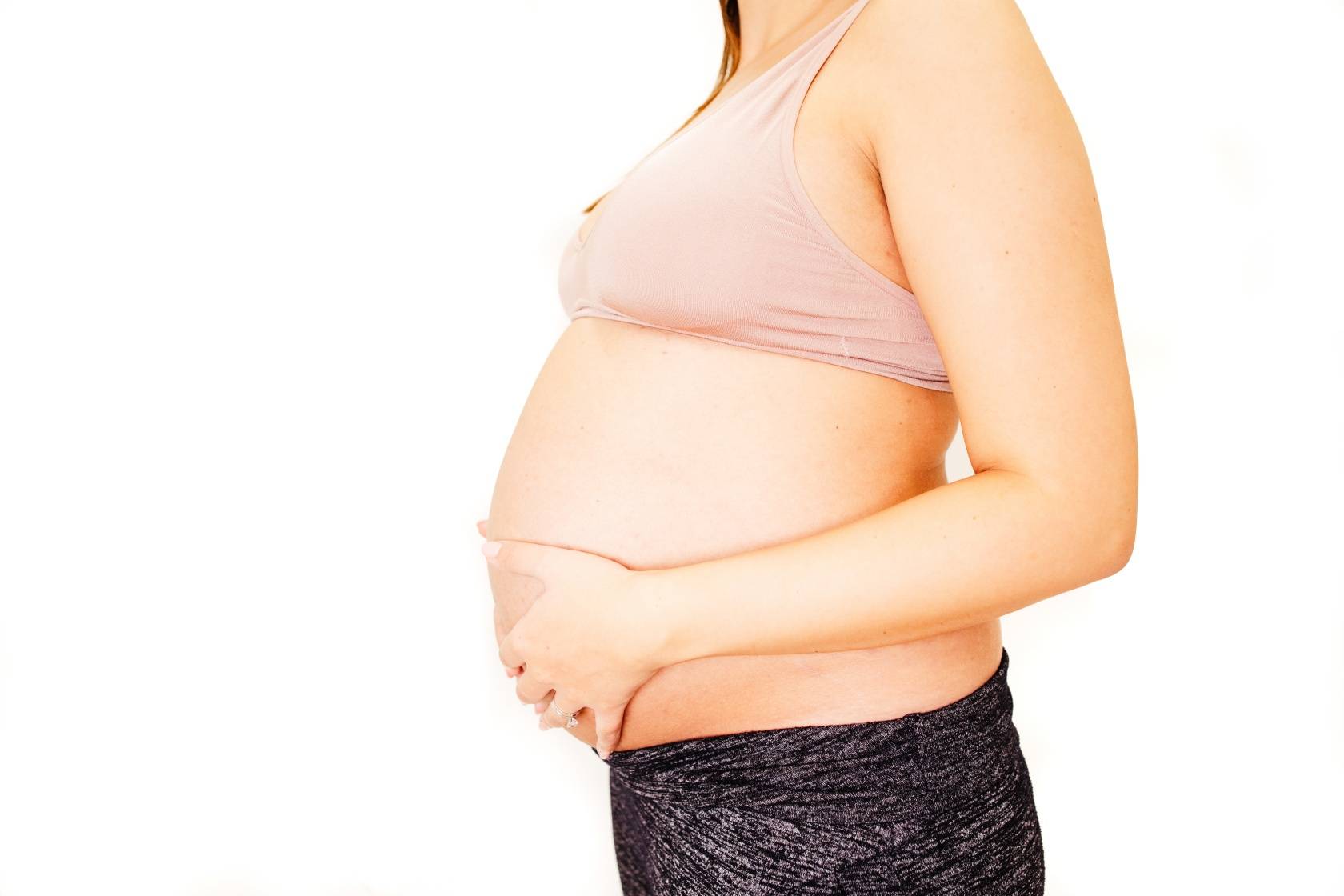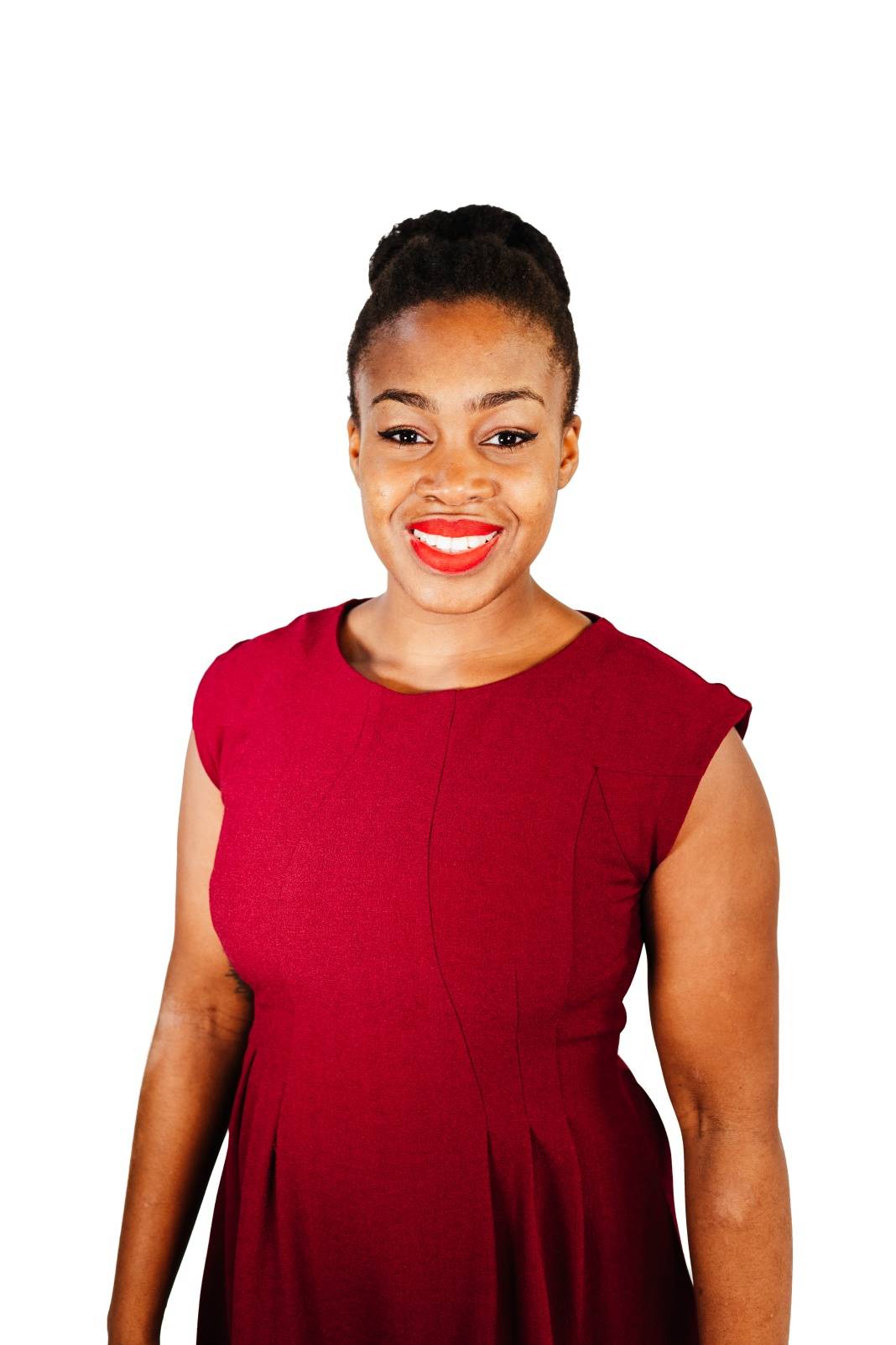 "Due to the COVID-19 pandemic, I have had to close my family focused chiropractic clinic. So I am offering free online consultations to continue to help pregnant women struggling with back, neck and pelvic pain during pregnancy. In these uncertain times we need to be able to lean more on each other for support and I can't think of a better way to reach my wider community"
Sharon Sackey DC MChiro