Request a
FREE Fabric Sample Box!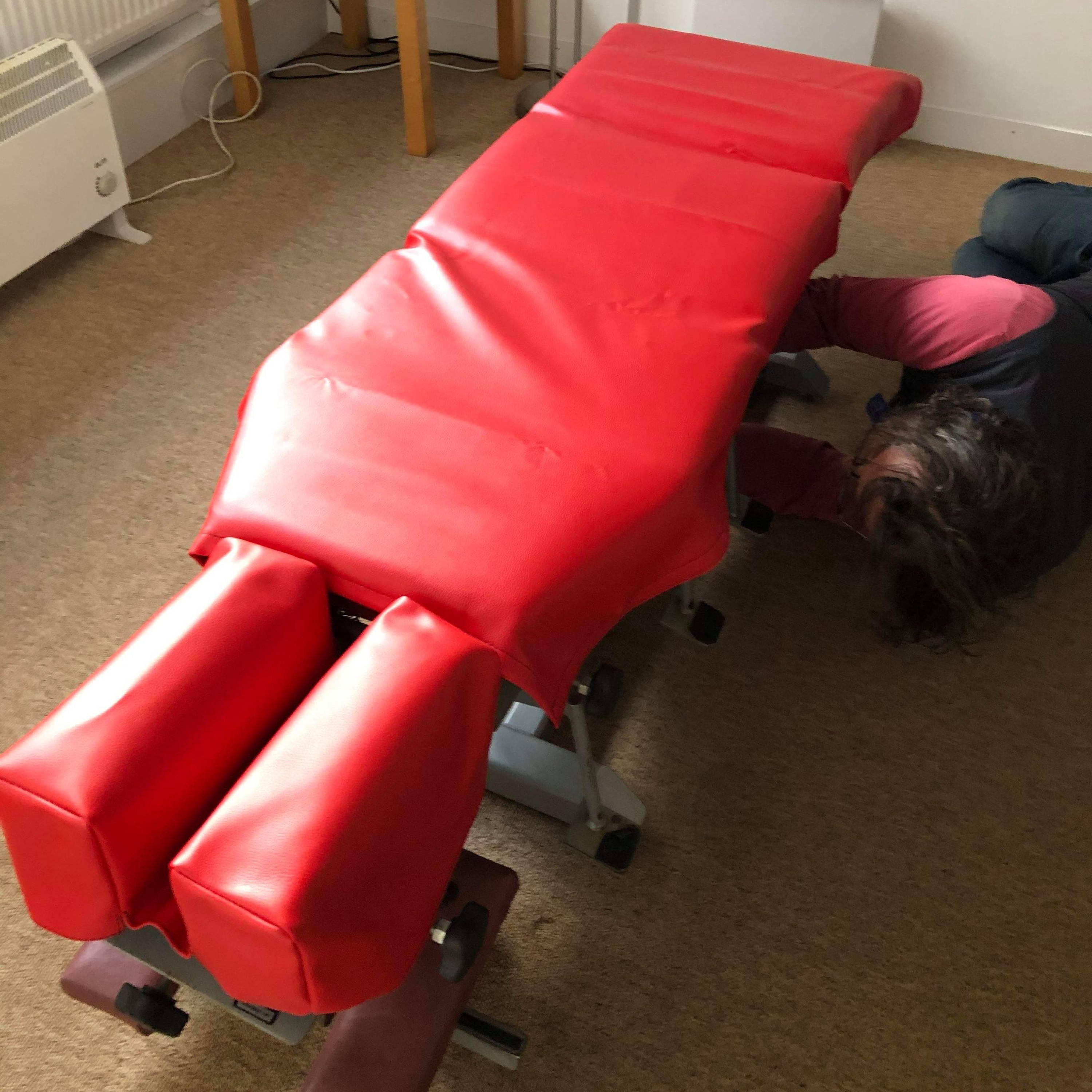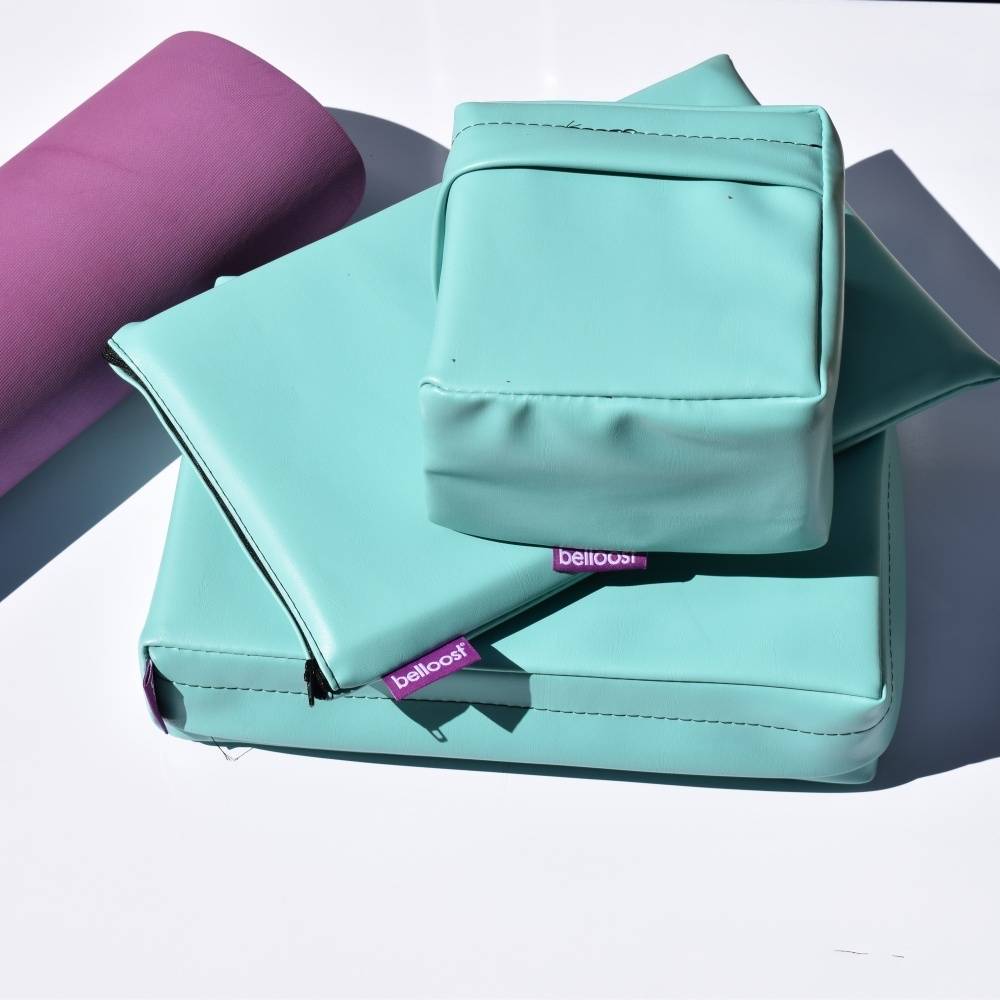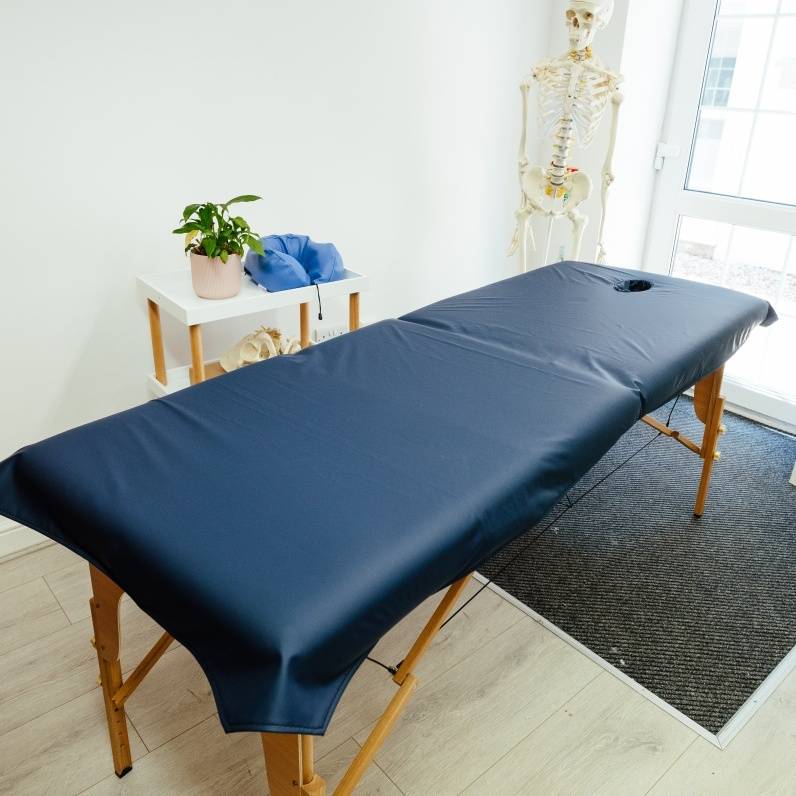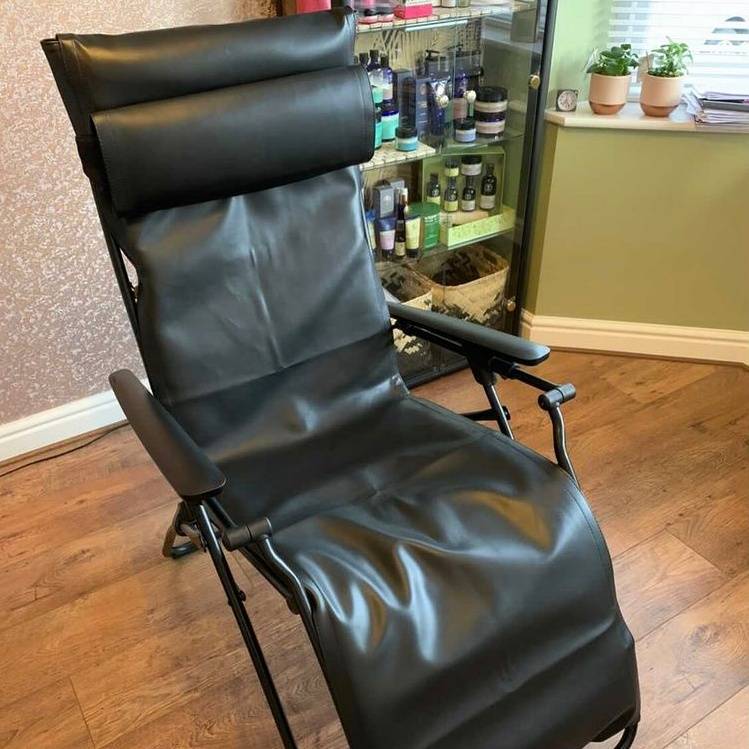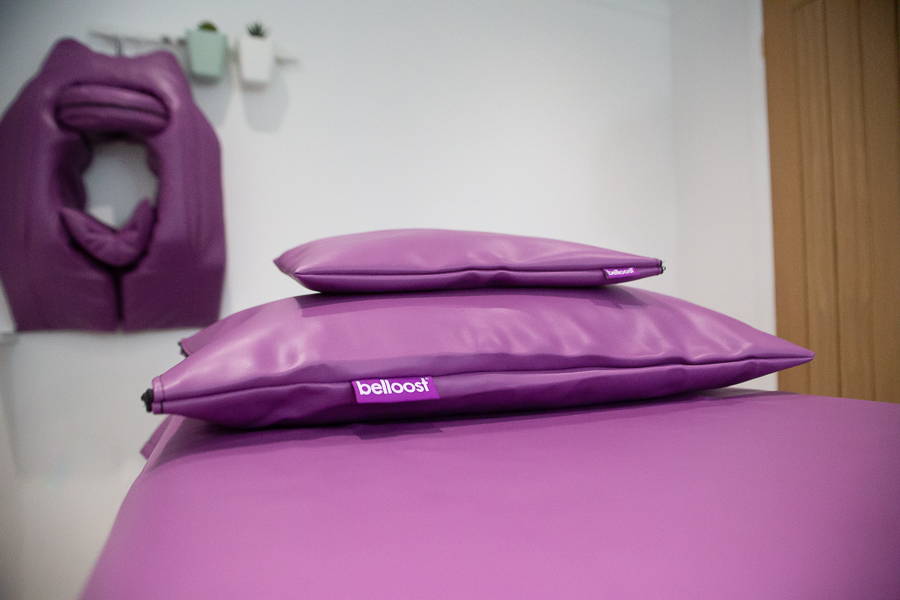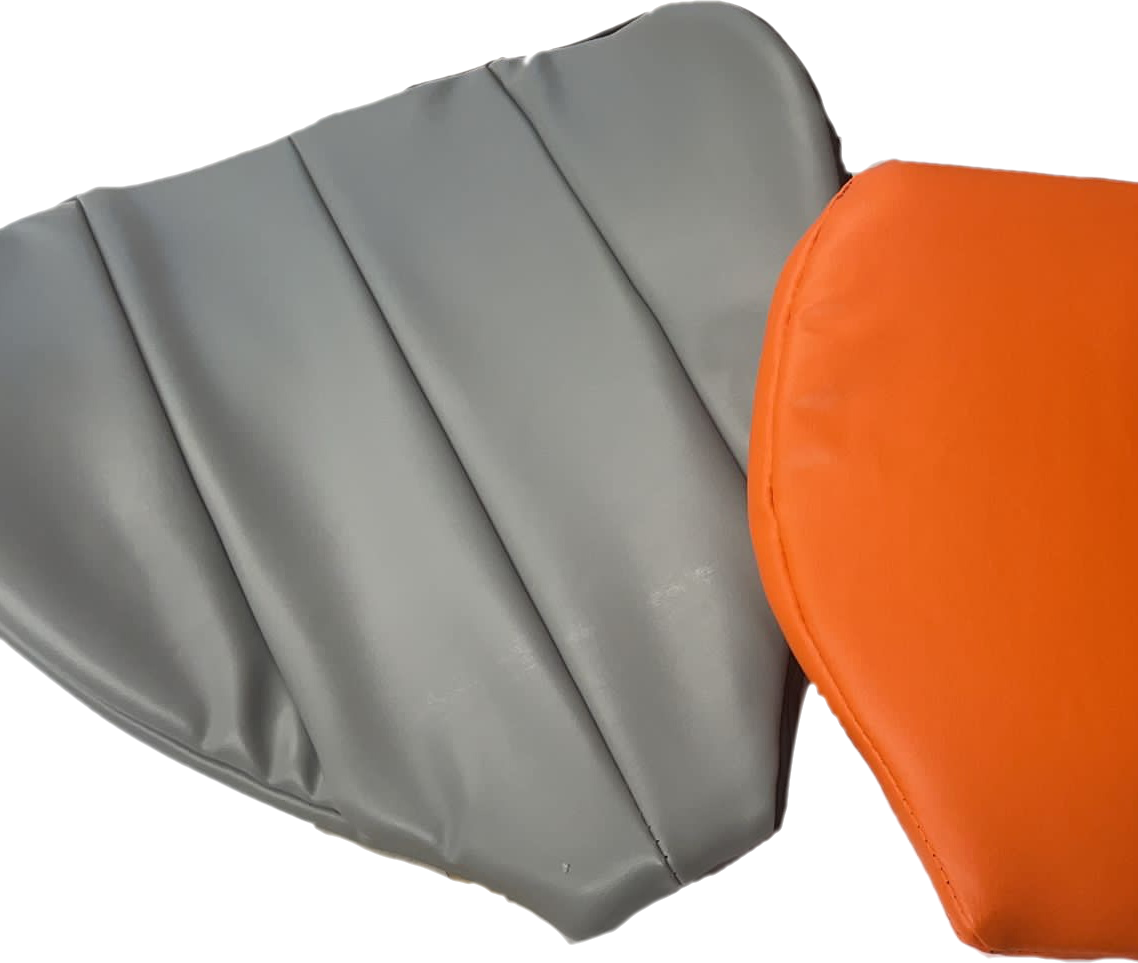 Fill in the form below and we'll send you a FREE sample box with a range of Belloost fabric options.
At Belloost we pride ourselves on producing high-quality products here in the UK. We want to make it easier for you to maintain high standards of hygiene, provide exceptional comfort for clients, and create a beautiful looking treatment space!