Transform your Belloost Pro pregnancy pillow into a fantastic baby pod with the NEW Belloost Baby Pod Cover. Suitable from birth to 6-8 months.
The award-winning Belloost Pro Pregnancy Pillow created, produced and distributed in the UK specifically for use by Chiropractors, Osteopaths, Physiotherapists and all manual therapists.
We also make covers for most popular baby pods. See below for more details.
The Belloost Baby Pod Cover is designed to fit over the Belloost Pro Pregnancy Pillow to create a fantastic surface for treating babies. This product is a cover only and does not include the Belloost Pro Pregnancy Pillow, which is sold separately.
Simply place over the Belloost Pro Pregnancy Pillow and secure with the velcro strap. Suitable for use from birth to 6-8 months.
All materials used within Belloost® Baby Pod Covers have been meticulously selected with quality, safety, comfort and style in mind.
The vinyl cover is phthalate-free and exhibits special properties to ensure against the spread of bacteria such as MRSA, C. difficile, E. coli and other nasty microorganisms.

We want those gorgeous vibrant colours to last, so we select fabric that has undergone extensive abrasion testing.There's no need to remove the cover. Simply wipe clean with a damp cloth, much like your bench and other equipment. We've designed the Belloost Pro products to be efficient and hassle-free - so you can focus on your clients.
Dimensions Belloost Baby Pod:
Weight - 4.4kg
Length - 76cm
Width - 51cm
Depth - 18cm

Clean using a mixture of 1:1 liquid soap (neutral pH) and water. Do not use soap or cleaning solutions that contain alcohol, ketones, xylene, acetates or solvents (mineral/white spirits). Completely remove excess cleaner with a clean, damp cloth. Dry the surface.

We aim to dispatch your order within 7-10 working days. All orders are delivered via courier and we send most UK deliveries on a 24 hour service.
Custom coloured covers are made to order so can take up to 2-3 weeks to be dispatched.
You'll receive an email once your order has left our fulfilment centre containing your tracking number and link.
If for any reason you have trouble tracking your order or would like to order a customised cover, please don't hesitate to get in touch via our contact form.

Go from pregnancy pillow to baby pillow with ease
Easy to clean & long lasting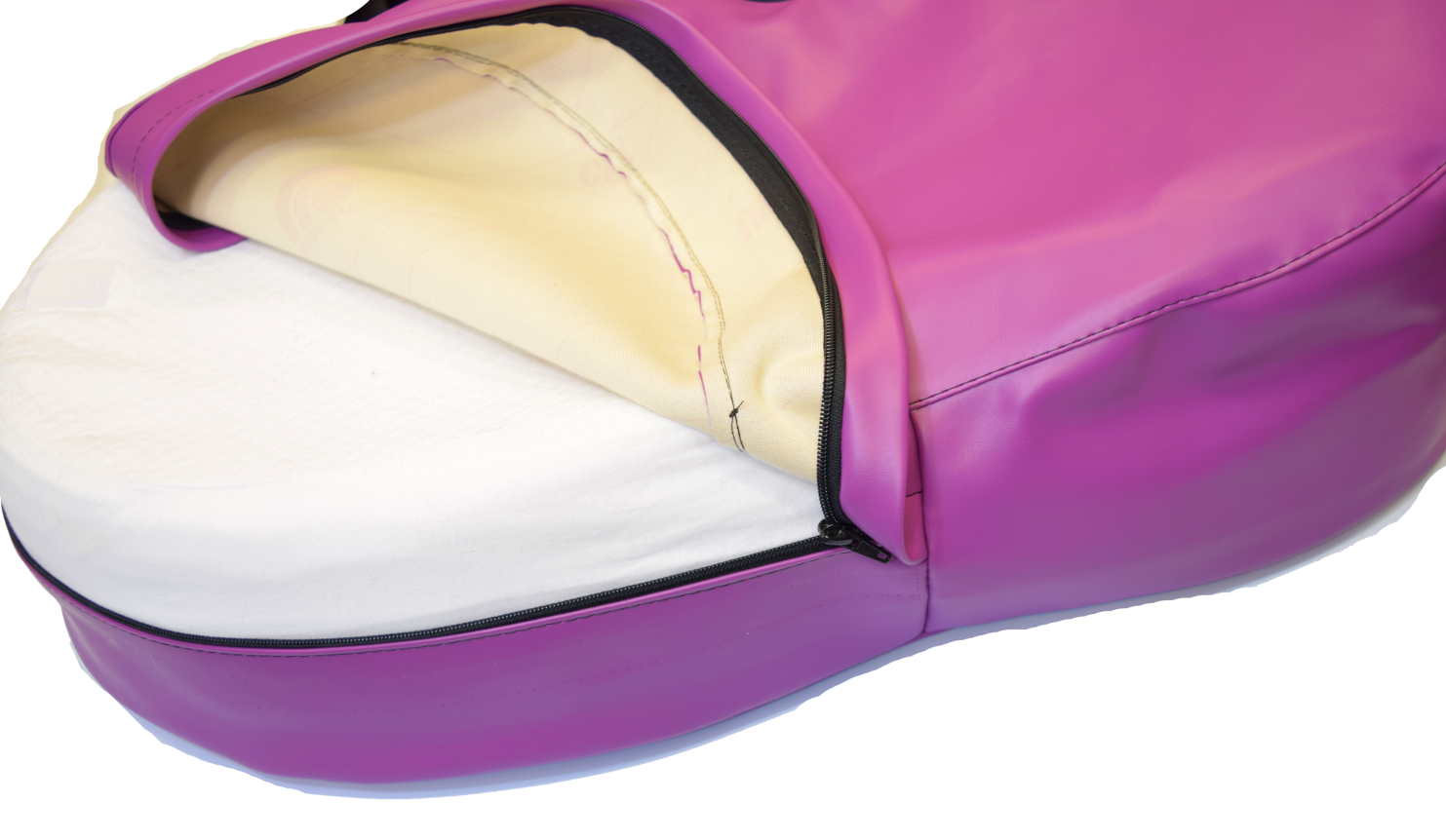 If you don't see what you need in store, hit the button below and we can make a customised cover to your specification.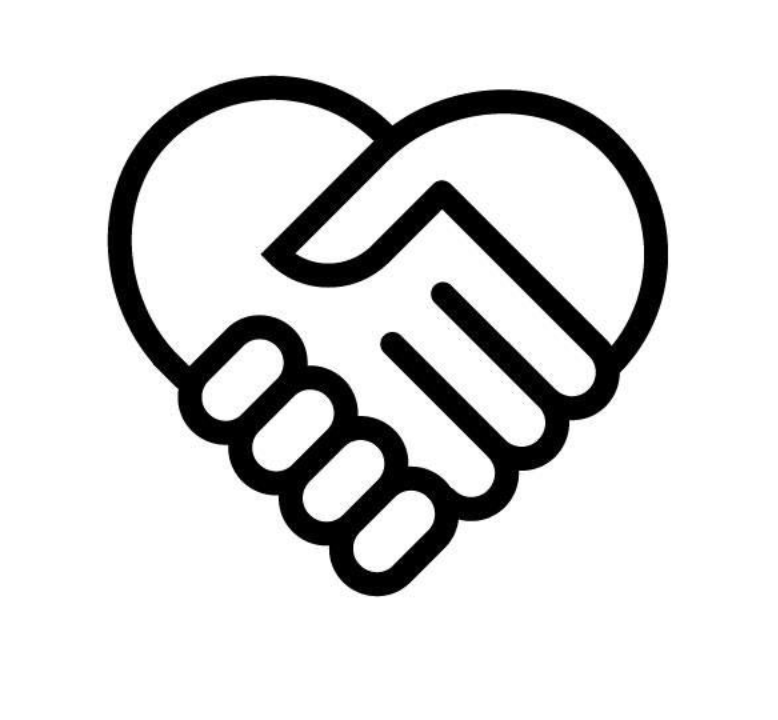 Belloost is trusted and used by over a thousand healthcare providers in clinics and spas worldwide.