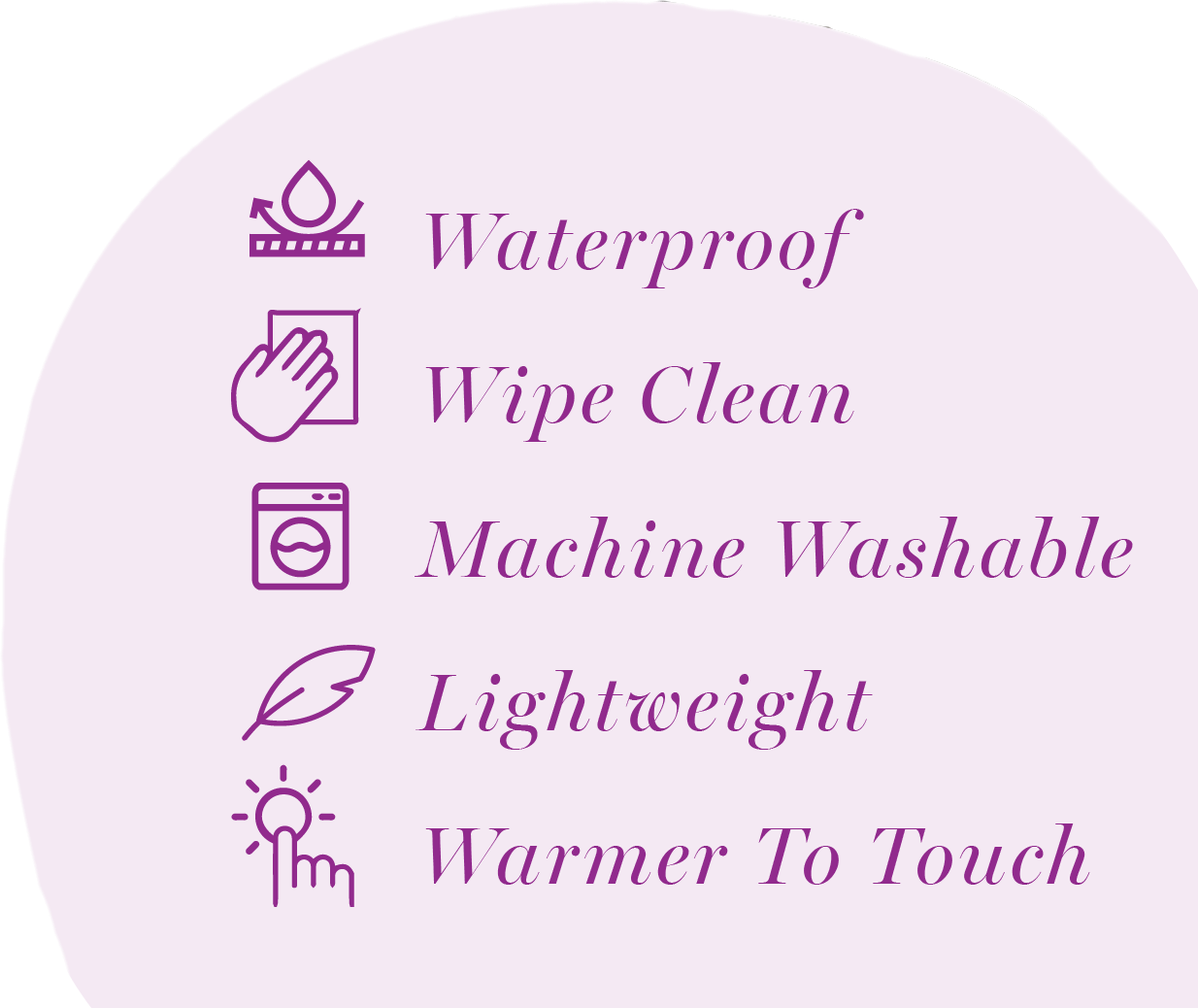 Easy fit stretch velcro straps for a secure fit
Drop lining to cover the inside of the face hole
Drops over the sides, head and foot of the table
Easy to wipe clean between clients
Tested with over 75 washes at 90 degrees and the barrier properties stayed perfectly intact!
Have you seen our new draping sheet? It's the size of a hand towel and perfect for draping over clients when working near sensitive areas. Made from the same lightweight wipeable/washable fabric.
We Couldn't Have Said It Better Ourselves
See why thousands of healthcare professionals love Belloost Products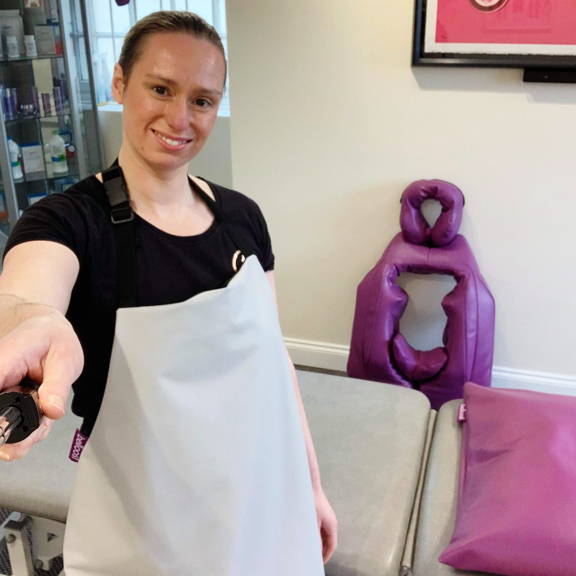 "The cross over fastening works a treat!! I now don't have the strap on my neck, much more comfortable!!"
Rebecca M. Osteopath. Aceso Clinic, Rugby UK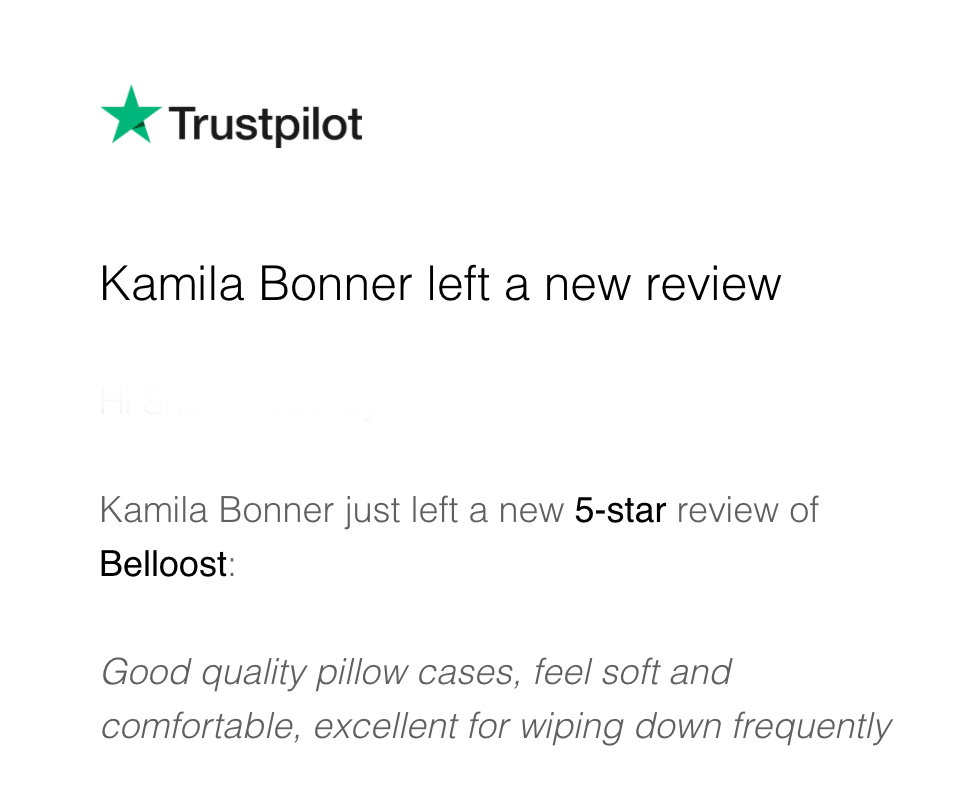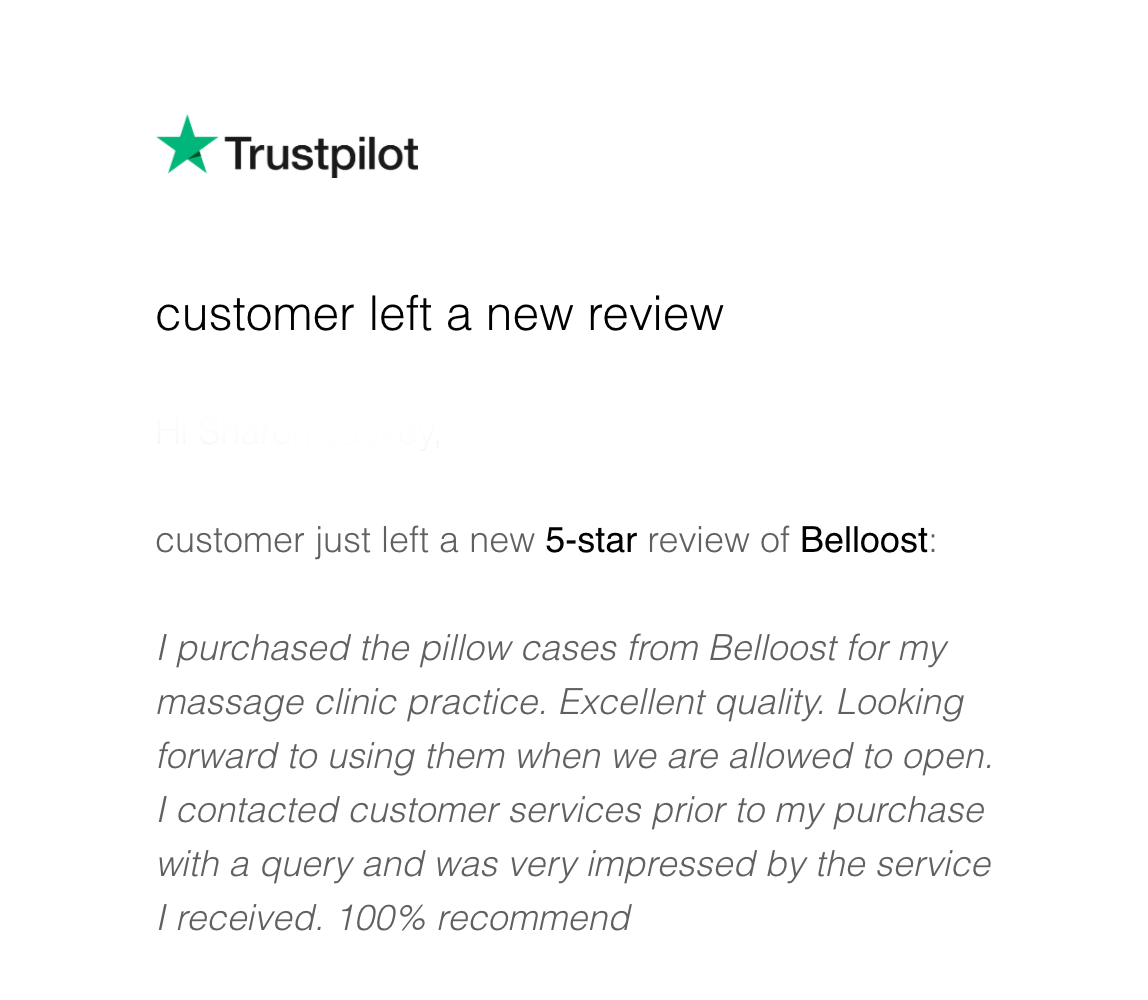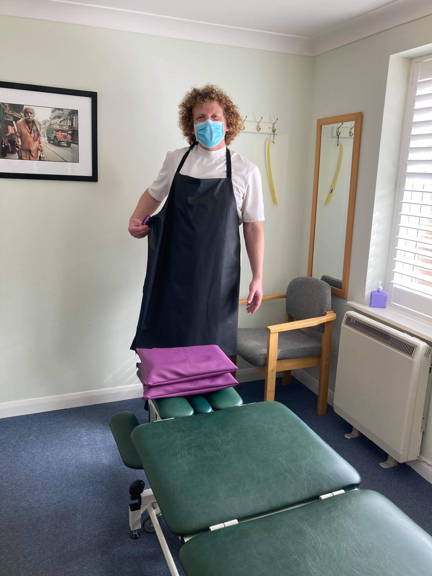 Steven O. Osteopath. Brockenhurst