Wipeable & Machine Washable Lightweight
Couch Covers, Pillow Covers & Aprons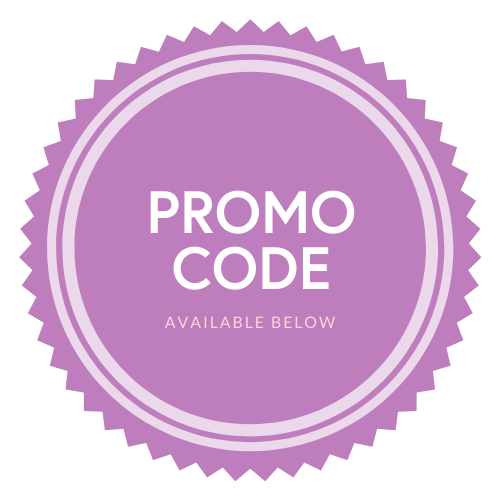 Time to ditch the plastic aprons, scrappy pillow covers and unhygienic towelling covers. We have partnered up with one of the leading UK technical medical fabric producers to create our NEW range of lightweight reusable aprons, pillow covers and couch covers. They are waterproof, wipeable & machine washable!
Designed for the environmentally conscious practitioner

Belloost wipeable covers provide the ideal solution to revamp your treatment space, while creating easy to clean surfaces in your clinic, salon or studio. Make cleaning between clients quick and easy. Reduce laundry time and save money.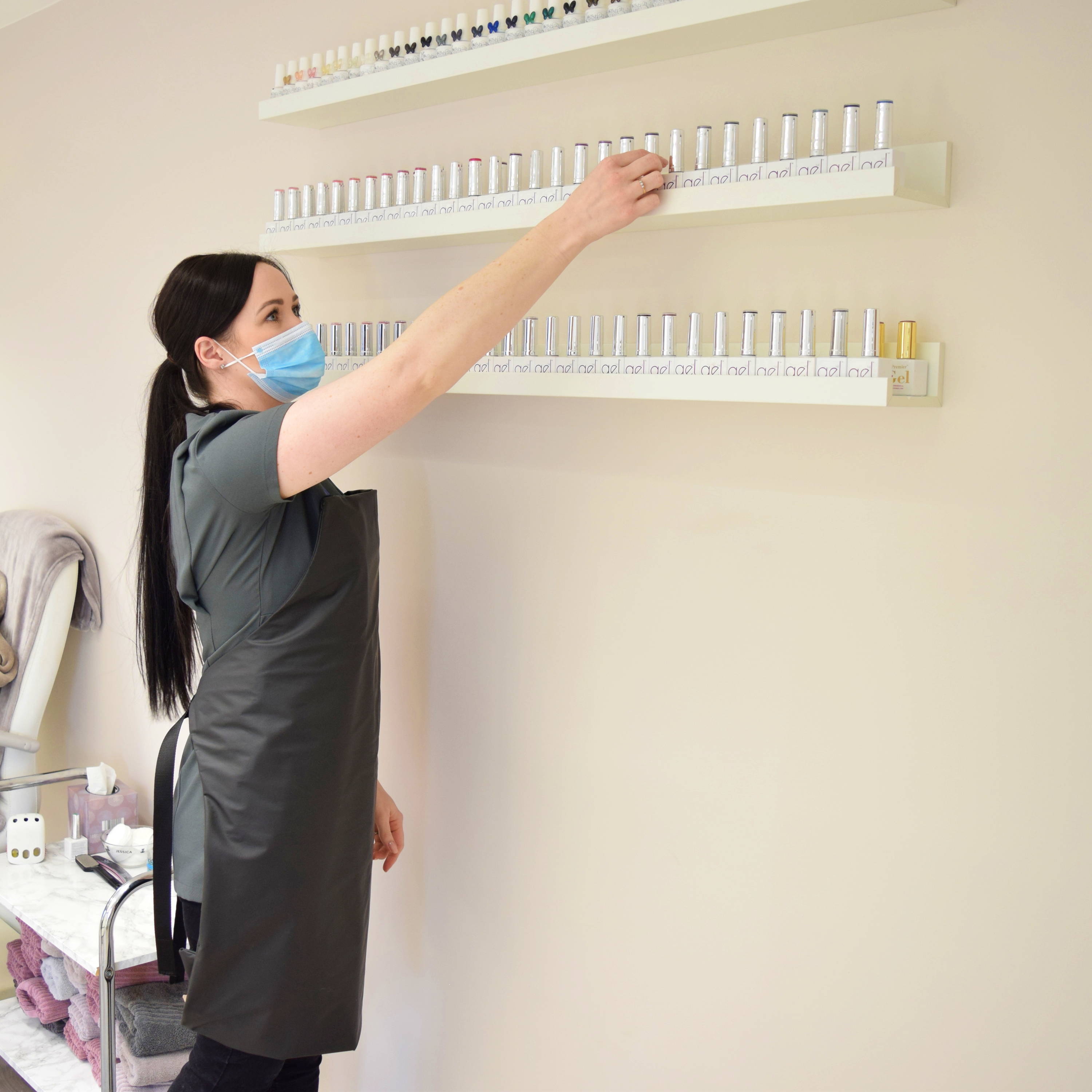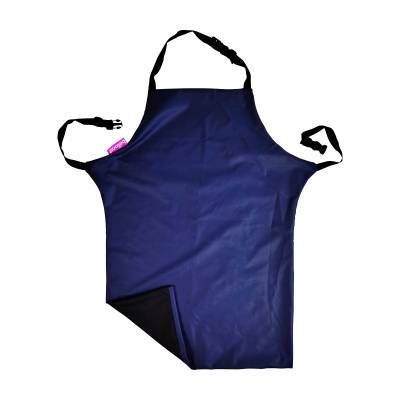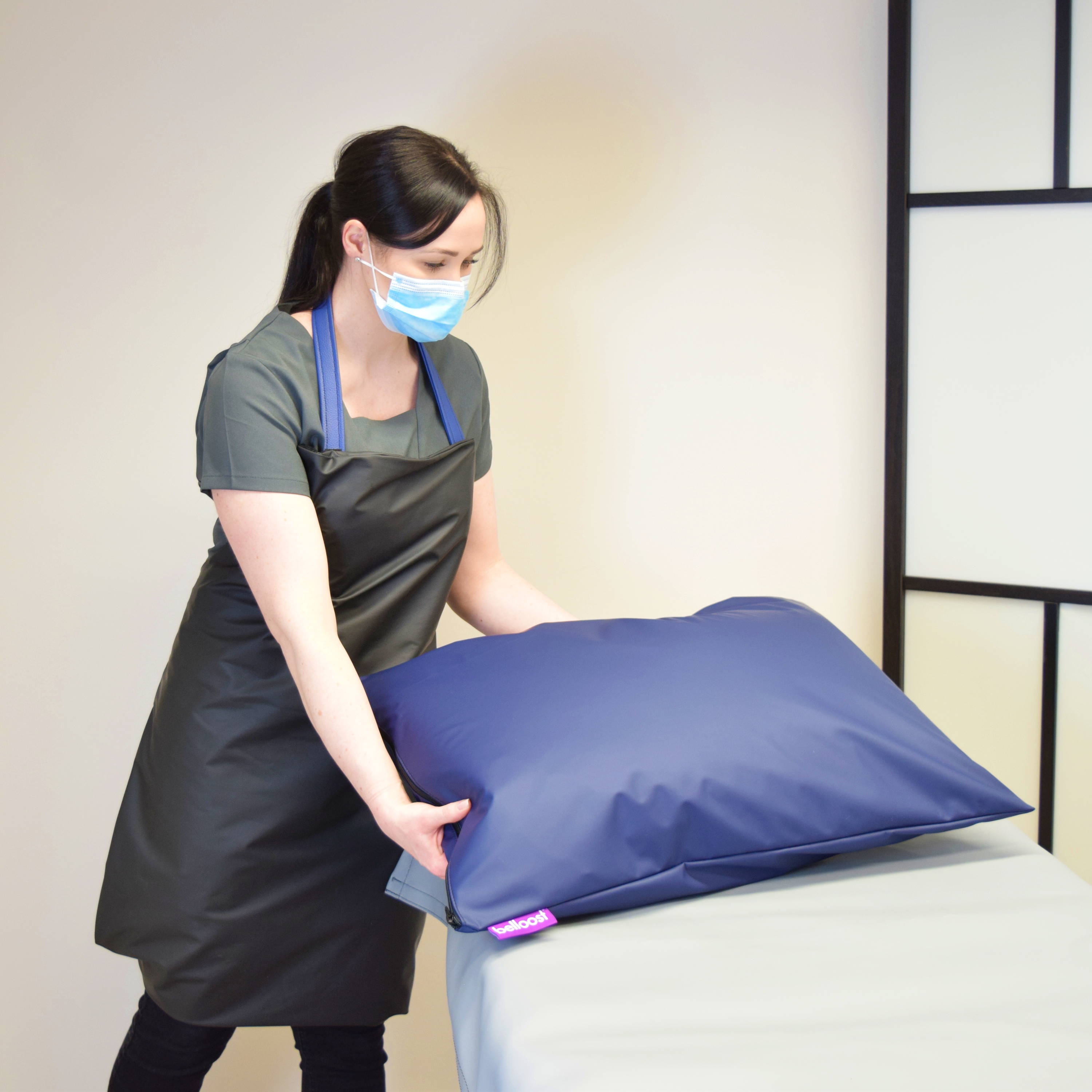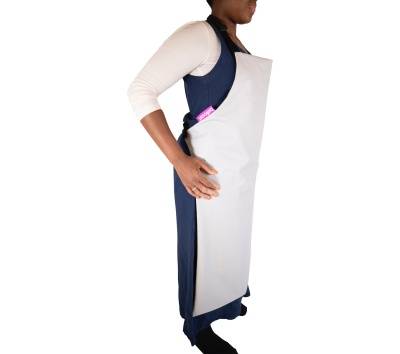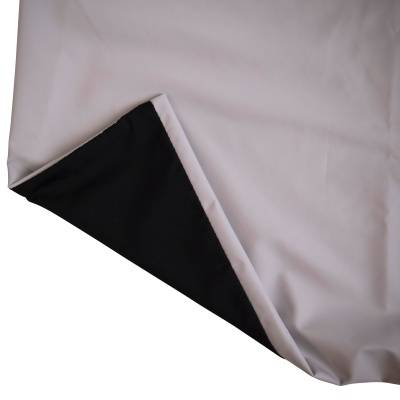 Create a hygienic and aesthetically pleasing environment for your face-to-face client sessions.


Shop the range below
Lightweight wipeable/washable
Couch Covers
Lightweight wipeable/washable
Pillow Covers
Lightweight wipeable/washable Reusable Aprons
Multi-buy offers available on selected products. Visit our online store for details.

Certified and suitable for healthcare, beauty, hospitality and commercial use. Recommended PPE supplier for British Chiropractic Association and Institute of Osteopathy.

Order a lightweight couch cover and get FREE SHIPPING to mainland UK.
Fill in your email for the code promo code


What our customers say about us...