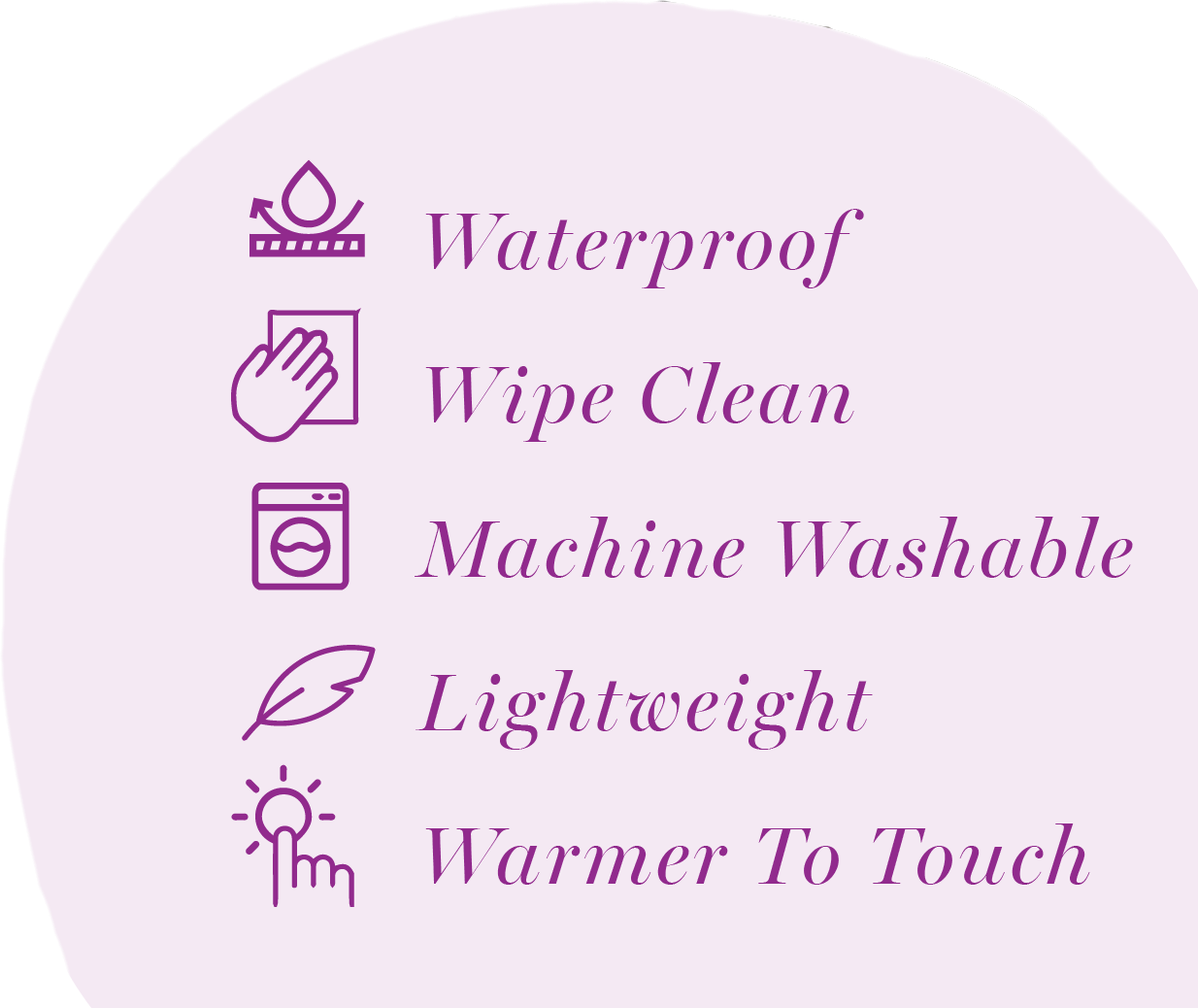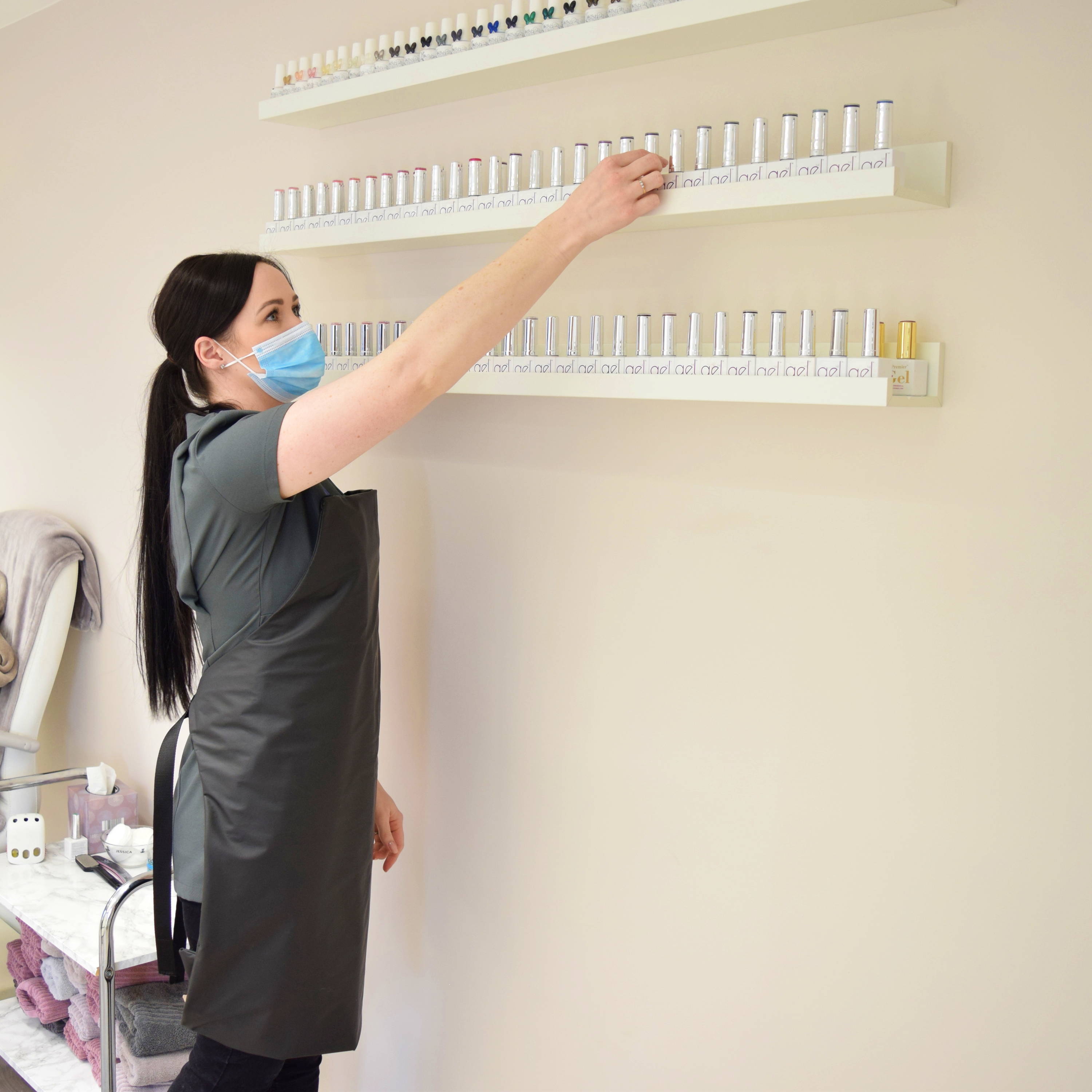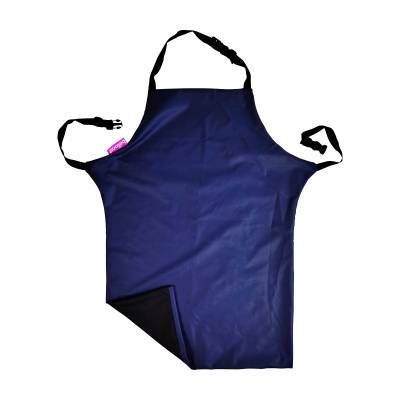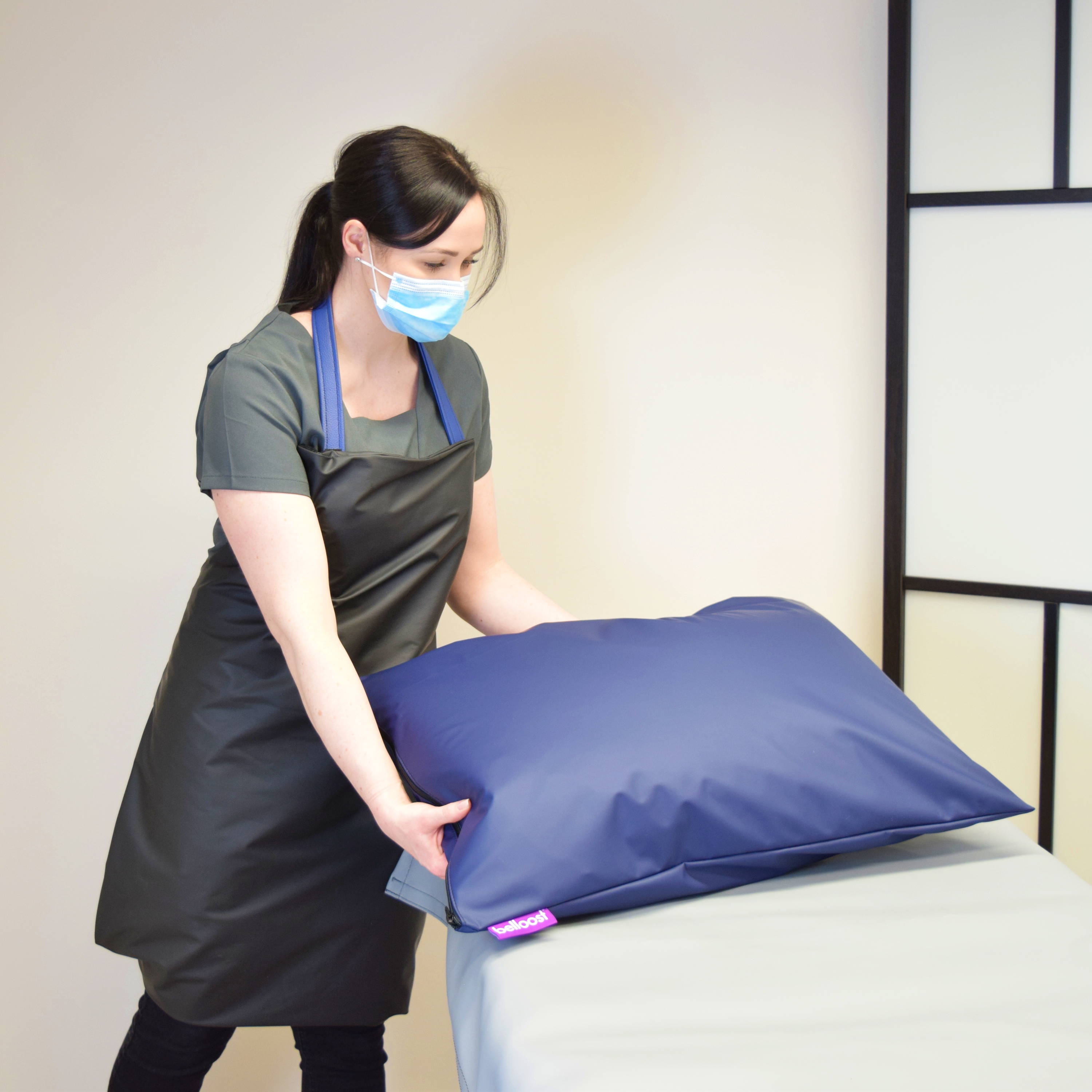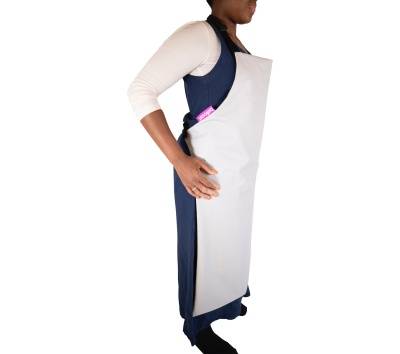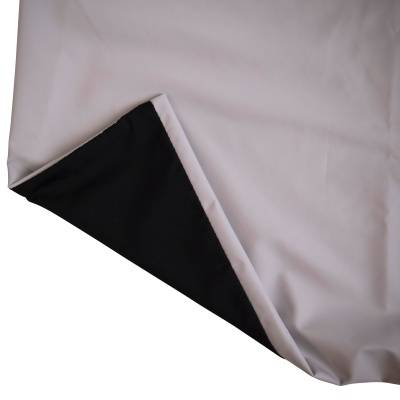 No contact between seams and your client
Easy to clean between clients
Adjustable back strap for perfect fit
Wipeable & Machine washable at 90 degrees with zero damage for 75+ washes!


Jazz up your apron with a removable vinyl neck strap for and extra £10.
We Couldn't Have Said It Better Ourselves
See why thousands of healthcare professionals love Belloost Products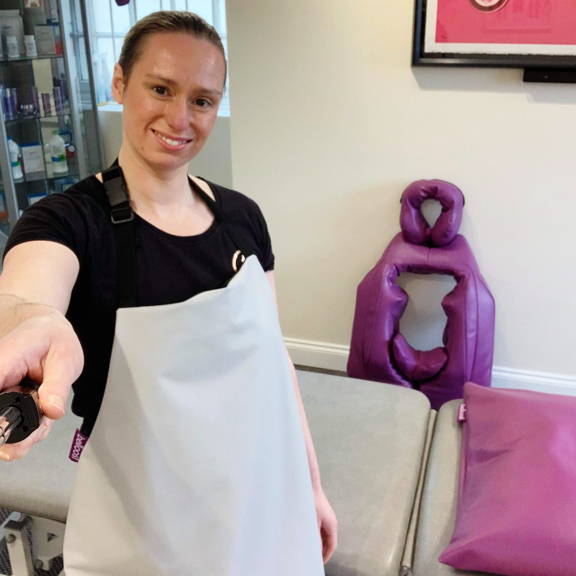 "The cross over fastening works a treat!! I now don't have the strap on my neck, much more comfortable!!"
Rebecca M. Osteopath. Aceso Clinic, Rugby UK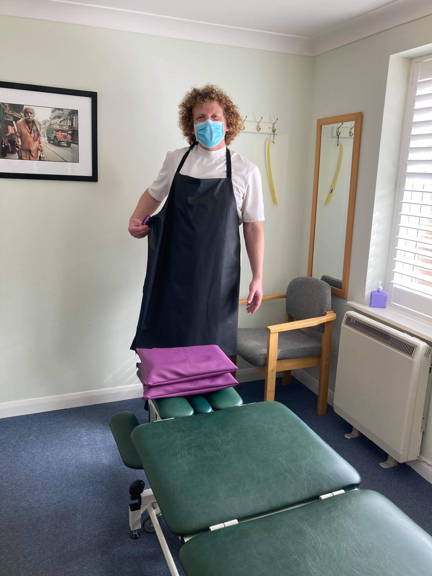 Steven O. Osteopath. Brockenhurst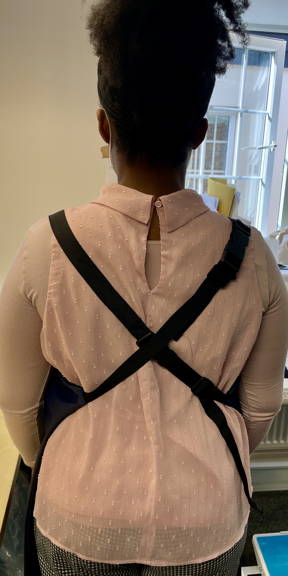 "Wearing it across your back is so much more comfortable. And it sits higher up at the front so covers me up more. It's super light too, so doesn't weigh you down during the day! Love it!!
Selina S. Chiropractor. London