JOIN THE WAITing LIST NOW


We are super exited to announce our new range of Belloost Professional PPE products. design for the environmentally conscious practitioner.
We have partnered up with one of the leading UK technical fabric producers to create our new range of Waterproof, Wipe Clean & Machine Washable couch covers, pillow covers, aprons & More. This amazing fabric is light weight, warm to touch and antimicrobial! We are very excited to share it with you soon.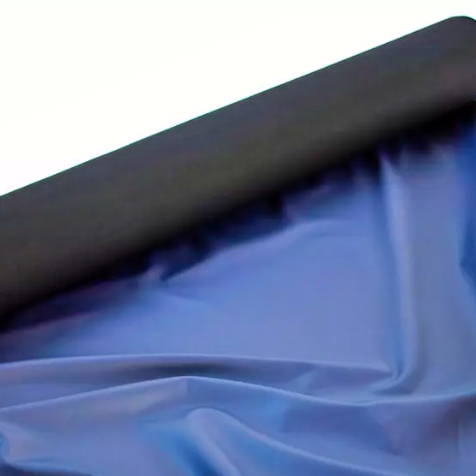 Couch Covers, Pillow Covers, Aprons, & More
Firstly, add your details to the sign up below. It may take a few seconds to load...
Lastly, Let us know what products you are most excited about: