Quality Wipeable Couch Covers
Our NEW wipeable couch covers have arrived!
They are made from the same medical-grade vinyl fabric as our best selling pillow covers and award winning pregnancy pillows. They provide a great solution for creating an easy to disinfect, wipeable couch surface that looks great and is long lasting.
Our anti-microbial fabric prevents the growth of bugs and microorganisms and will withstand frequent and thorough cleaning without fading or cracking.
Create a hygienic and aesthetically pleasing environment for your face-to-face client sessions.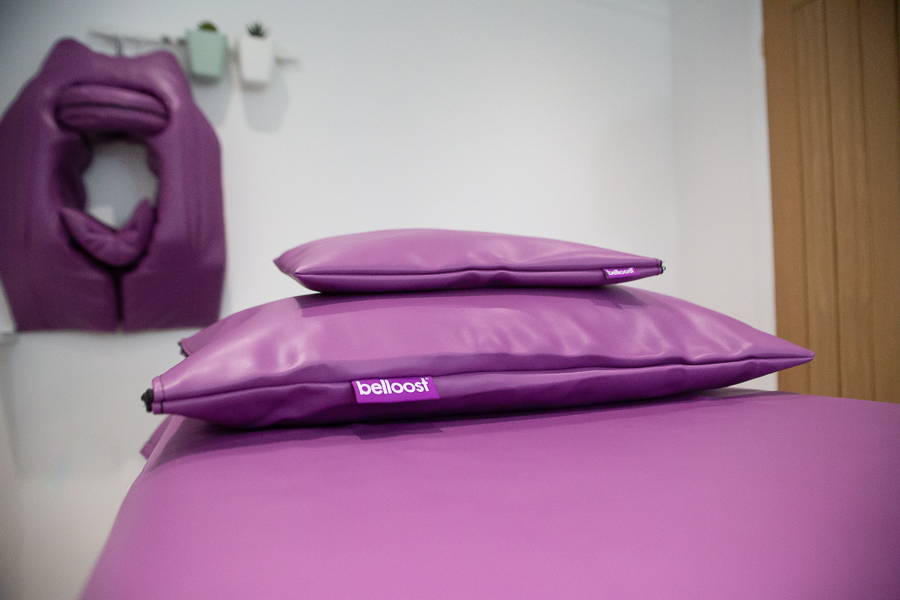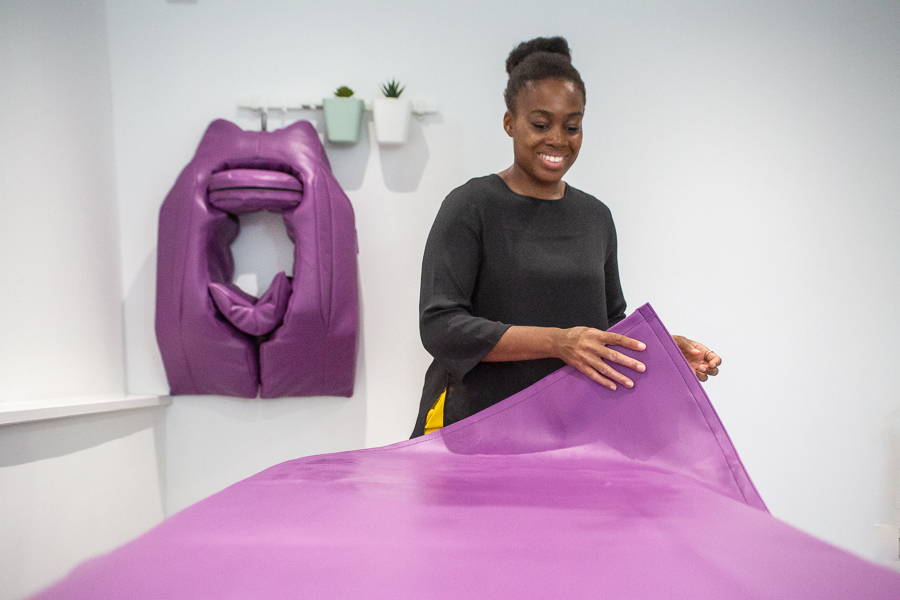 Give your couch a face lift with a new
Belloost couch cover.
Certified and suitable for healthcare, beauty, hospitality and commercial use. Recommended PPE supplier for British Chiropractic Association and Institute of Osteopathy.

What our customers say about us...