Enjoy a spa-like treatment in the comfort of your own home in 3 simple steps.
How can it help you pregnancy aches and pains?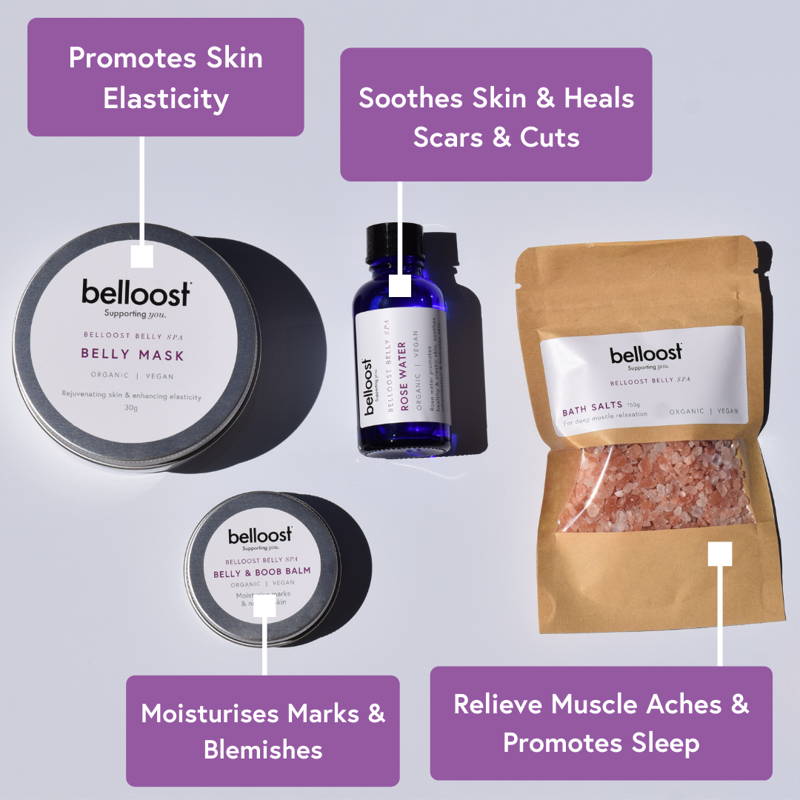 Treat yourself, or someone special, to a bit of me-time!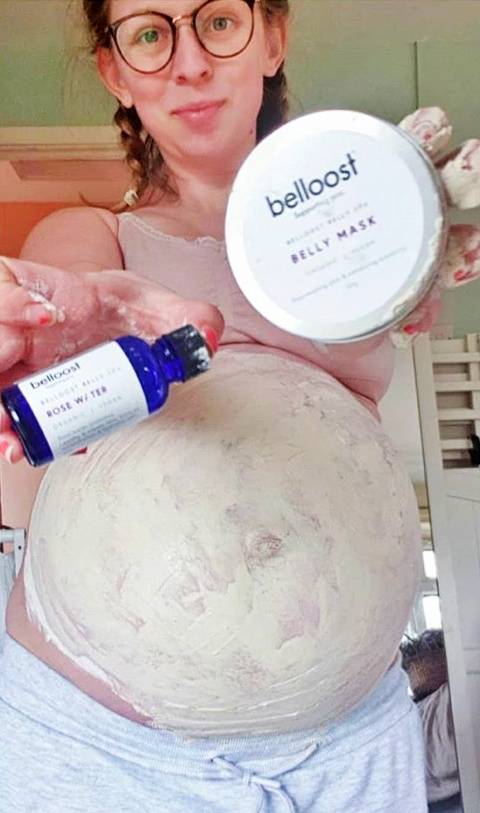 Self-care is of paramount importance during pregnancy for relieving stress and anxiety. Self care is not just about pampering yourself, it's about taking time to invest in your physical and mental wellbeing.

"I'm a mum of three soon to be four. Being a small person (normally) this bump has definitely taken it's toll on my skin... My stretch marks were feeling panful, but this has definitely helped!"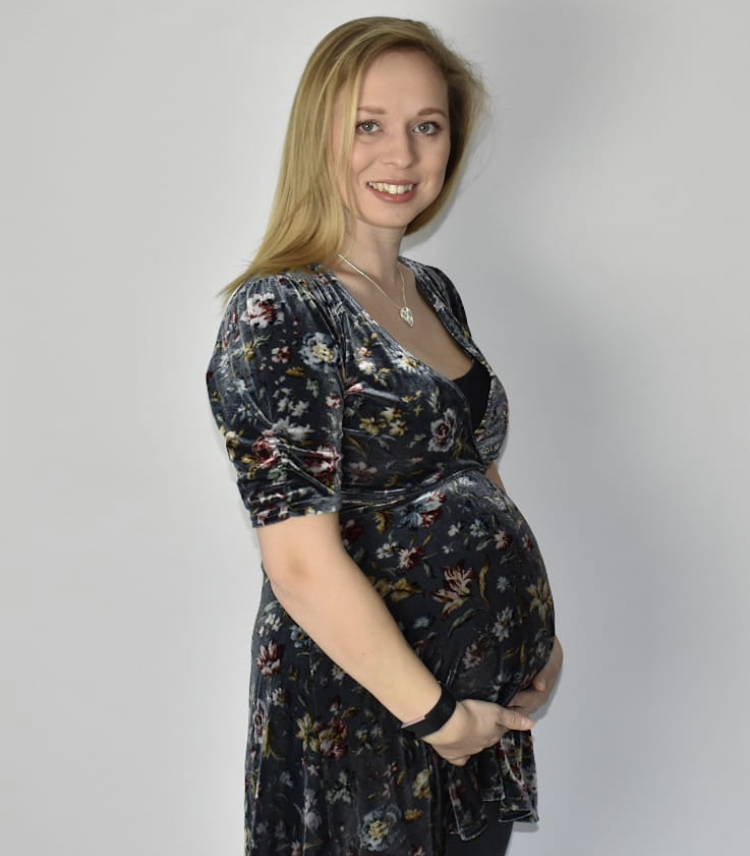 "I'm 20 weeks pregnant via IVF and I came across Belloost on instagram. I absolutely love the Belly Spa kit. It's lovely having some me-time. The boob and belly balm just melts into my skin beautifully. It feels amazing! I would recommend it 100%"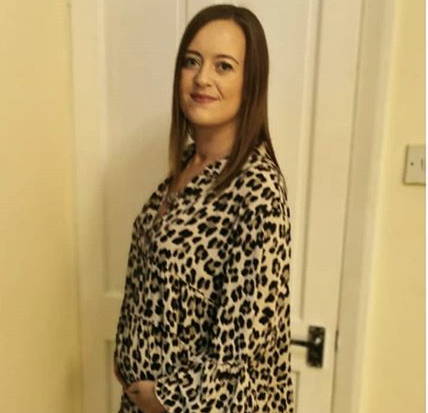 "I literally had the best sleep ever after using my Belly Sp Kit!
I love it!"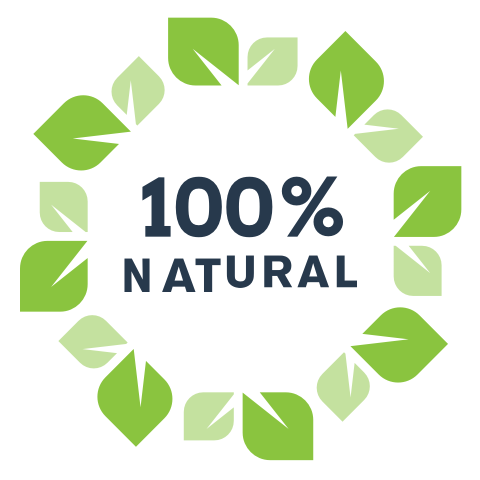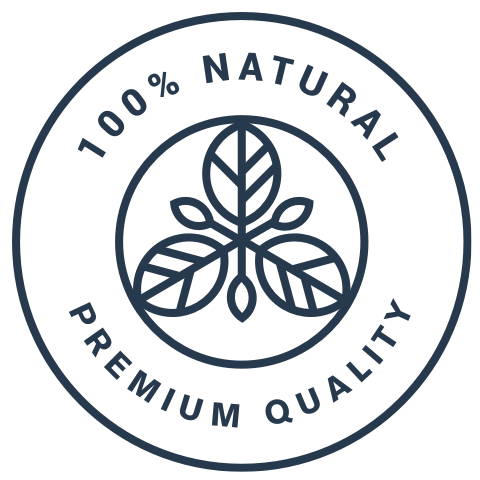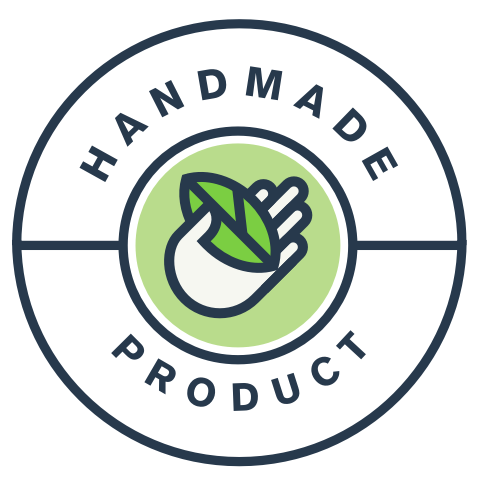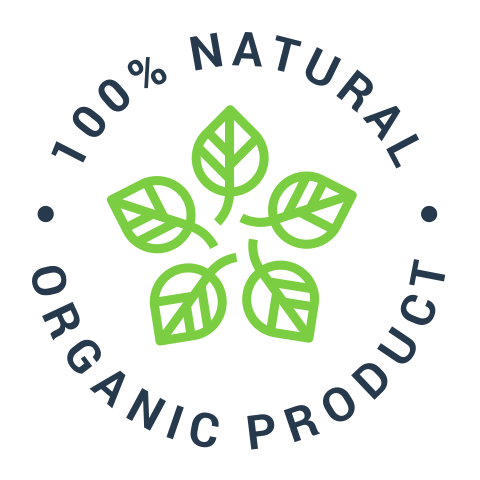 ENJOY SELF-CARE IN JUST 3 SIMPLE STEPS...
1. Slather your belly with the luxurious Rose Clay Belly Mask and let the rejuvenating skin treatment begin.
2. Lie back in a bath of Pink Magnesium Salts, designed to encourage relaxation, relieve pain and cramping and improve circulation.
3. Finally, massage a generous amount of the Boob & Belly balm into your skin. Feel the oils glide over your skin and absorb in deeply, to moisturise your beautiful boobs and belly. Perfect for moisturising stretch marks and nourishing skin.
Suitable for your first, second, third and fourth trimester.
It's the perfect gift for mums-to-be.
Minimise the appearance of blemishes and scars.
Ethically source, vegan and cruelty free.