Belloost® Face Pillow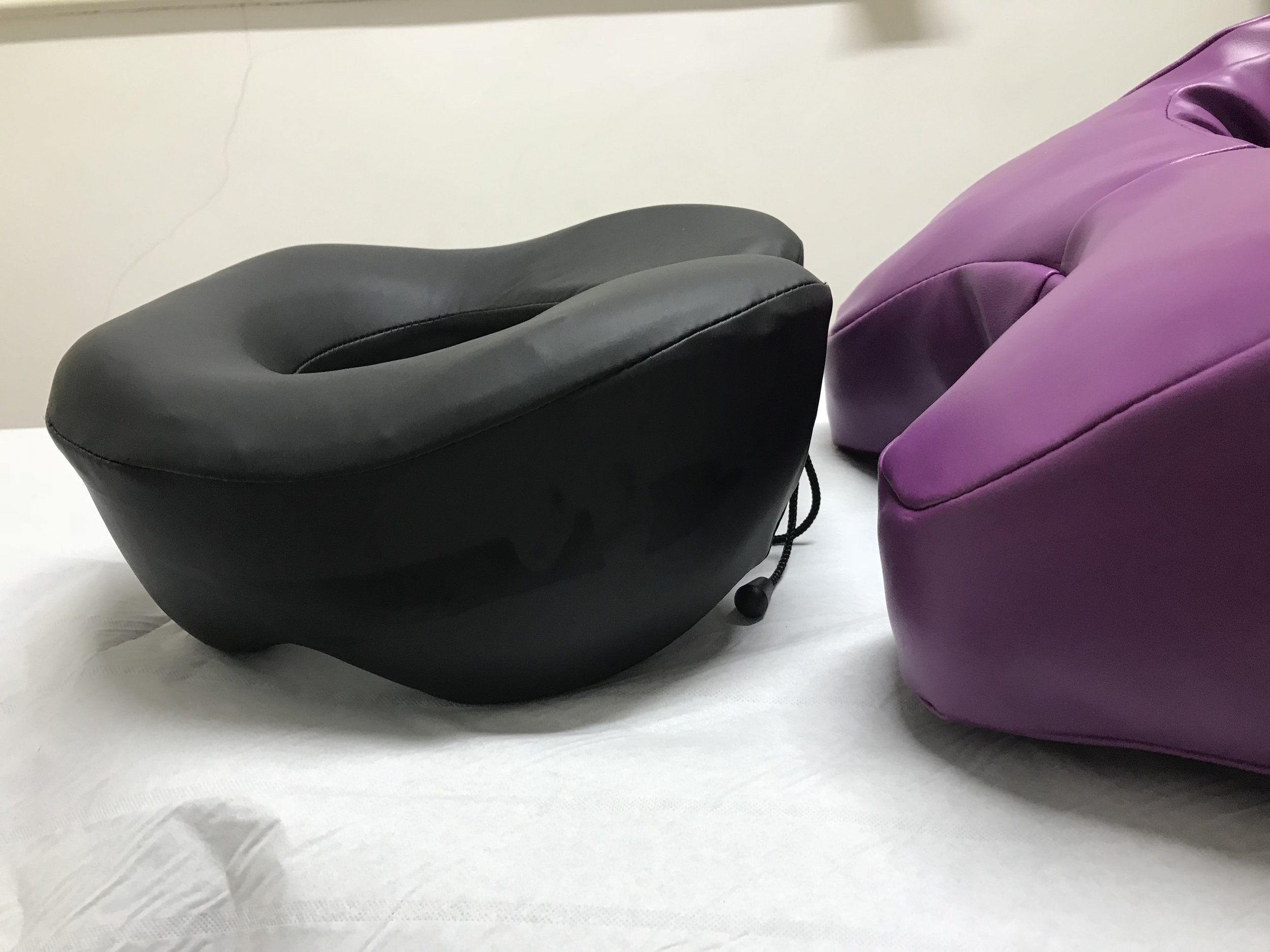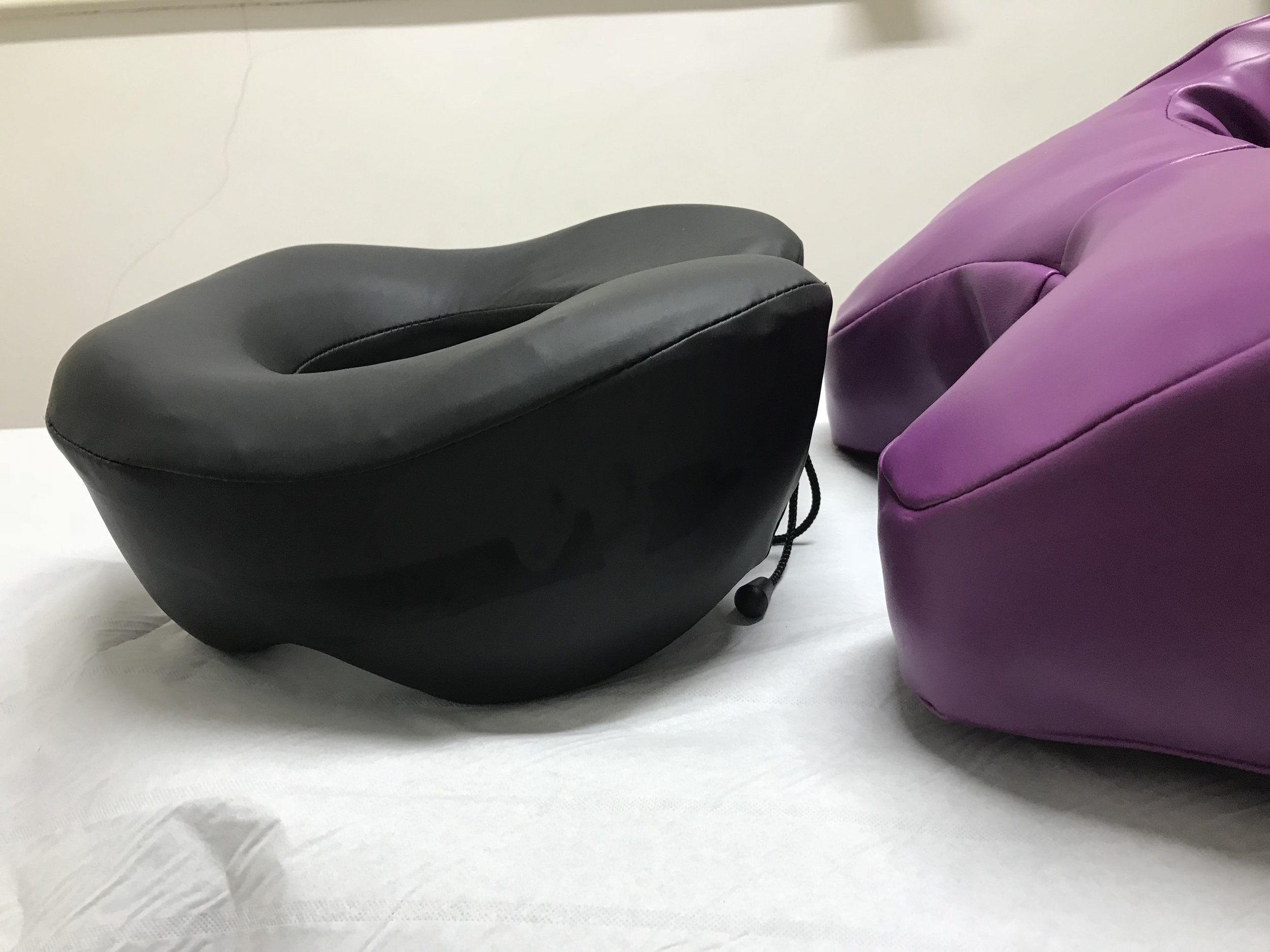 Belloost® Face Pillow
The Belloost Face Pillow offers optimal head support and comfort when laying face down. Its extra thick, super soft memory foam design and special contours, limits pressure on the delicate sinuses and eyes - no more post-treatment panda eyes!
The Belloost Face Pillow maintains a neutral spine throughout, when laying prone on the Belloost Pregnancy Pillow without an adjustable head rest.
Suitable for Chiropractors, Osteopaths, Massage Therapists, Physiotherapists and all manual therapists.
Technical features:
All materials used within Belloost® Pillows have been meticulously selected to ensure the highest quality, safety, comfort and style of each individual pillow.
High quality super soft memory foam and anti-microbial vinyl fabric
Special properties to ensure vinyl case effectively inhibits the spread of bacteria
Special contours allow for extra comfort and limits pressure on the delicate sinuses
Great for clients with long eyelashes or heavy make-up
Maintains a neutral head positioning when lying prone on the Belloost pillow.
Great for patients with sinus congestion and facial sensitivity
DO NOT remove the cover. Wipe clean with a damp cloth, much like your bench and other equipment. Efficient and low hassle so you can focus on whats important, your treatment!
The Belloost® Face Pillow comes in black only.