BELLOOST WIPEABLE COUCH & PILLOW COVERS
Made from the same wipeable medical grade, phthalate-free fabric as our flagship Pro Pregnancy Pillows and our top rated Wipeable Pillow Covers are perfect for use in a clinical setting. High-quality, thick, wipeable, impenetrable fabric suitable for healthcare, hospitality and commercial settings. They are a great EASY TO WIPE CLEAN solution to revamping your treatment couch.
All materials used within Belloost® professional products have been meticulously selected with quality, safety, longevity, comfort and style in mind.
HASSEL FREE CLEANING. BUILT TO LAST.
Dimensions:
FACE PILLOW COVERS ARE FOR THE STANDARD HORSESHOE SHAPE.
RECTANGLE PILLOW COVERS FIT STANARD UK PILLOWS.
SQUARE PILLOW COVERS ARE IDEAL FOR 50X50CM PILLOWS
D-bolster: 56 x 22 x 11cm.
Couch cover: 205cm (Length) x90cm (Width).
Adjustable flaps: 10cm x 10cm.
*FACE HOLE is placed 13cm from top of cover.
- CIRCLE (12cm diameter), fits like a standard couch cover
- OVAL (19cm x 8.5cm) - ideal for some Plinth 2000, Seers and Akron couch models.
- TEAR DROP (max width: 10cm, min width: 7cm, length 20cm) .
Please note the face holes are handmade and may vary slightly to the dimensions quoted above.
Please be sure to measure your couch.
Bungee cords:
6mm dimeter.
Premium quality marine grade rubber core to ensure minimum 100% stretch characteristic
PP High tenacity polypropylene with added UV protection with a fine braided plait smooth construction (abrasion resistant)
Long life wear resistance to abrasion and UV degradation (UV Stable)
Not affected by water.
Waterproof & Wear-Resistant.
Vinyl Fabric:
Antimicrobial so prevent the growth of nasty microorganisms.
Come in a range of vibrant colours.
Abrasion and chemical resistant (can manage COVID STANDARD CLEANING PRODUCTS without damage)
British BS 5852 Part 2 CRIB 5 flame retardant
EN ISO 12947:199 Part 2
Clean using a mixture of 1:1 liquid soap (neutral pH) and water. Do not use soap or cleaning solutions that contain alcohol, ketones, xylene, acetates or solvents (mineral/white spirits).Completely remove excess cleaner with a clean, damp cloth.Dry the surface.

When ordering couch covers please open you package when it arrives and hang or lay our your couch cover to avoid deepening of creases.
We aim to dispatch your order within 10-12 days.
You'll receive an email once your order has left our office, it will contain your tracking details. Please keep an eye on these details as we do not track orders once they have left Belloost HQ
If for any reason you have trouble tracking your order, please don't hesitate to get in touch via our contact form.

If you love your Belloost products, be the first to order matching Navy items before they run out!


If your treatment couch is cracked or scuffed, or you just fancy a change of colour, these are the couch covers for you.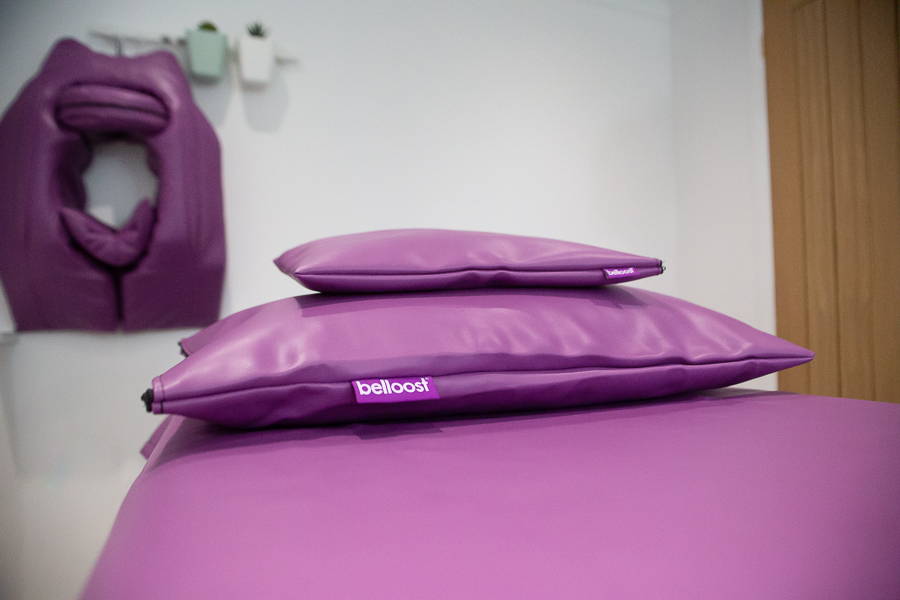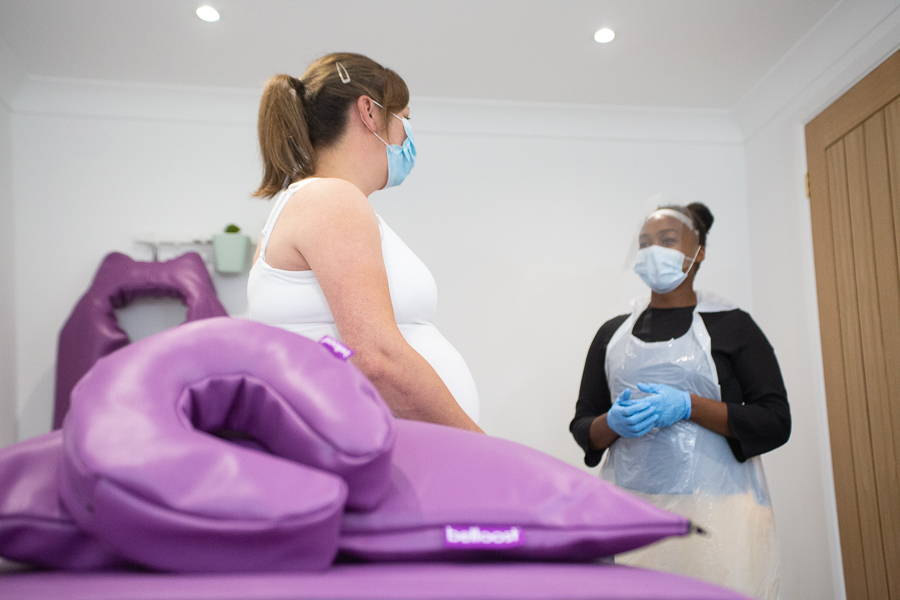 High quality finish assured
Couch covers fit perfectly to your couch to prevent slipping and sliding.
Adjustable flaps for a perfect fit.
Medical grade vinyl, easy to disinfect and wipe down.
Couch covers can be used as flat sheet too.
Designed to last and reduce the need for disposable covers.
Comes with all the necessary pieces for a quick set up.
Designed to fit most treatment couches 205(L) x 90(W)cm
Belloost wipeable pillow covers are made from the same medical grade vinyl fabric. They are long lasting, durable and professional looking.
Not seeing what you are after? Drop us a line and our community support team will be happy to help!